Asus K01A FCC appearance, new tablet on the way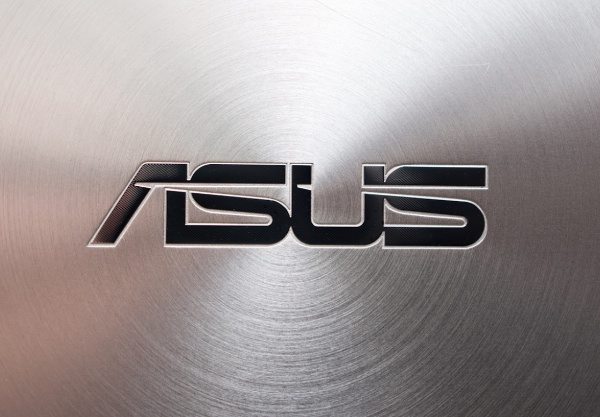 Many readers will know Asus as the manufacturer of the Google Nexus 7 and Nexus 7 (2013), as well as for the Padfone and Transformer devices. Now a tablet currently dubbed the Asus K01A has made an FCC appearance, and this appears to be a new 7-inch tablet on the way.
The K01A has just received approval from the FCC, so a release is probably not too far off. There's not a whole lot of information to be gleaned from the documentation, although the tablet has a 7-inch display with resolution of 1024 x 600, which won't get anybody too excited.
Other specs include 4GB of internal storage (hopefully there will microSD expansion), Wi-Fi, Bluetooth 4.0 LE, and GPS. There are rear and front-facing cameras, though further info on these is unspecified, and there's also a 3200 mAh battery. Although the OS isn't shown on the filing, we'd be very surprised if it was anything other than Android.
From what we know so far this looks like a budget tablet, and when we know more we'll pass on the news
Source: FCC
Via: Phone Arena