Google Glass enhancements hinted by patent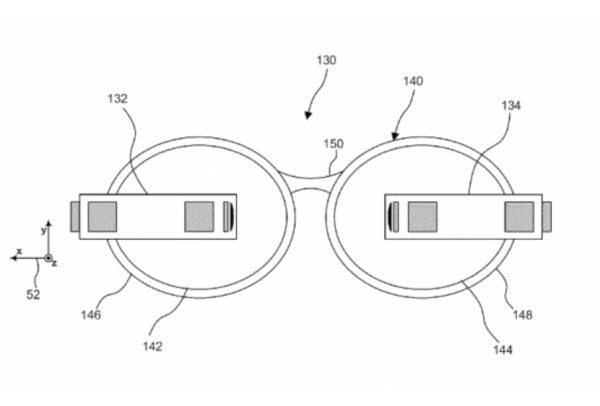 We've been following developments with Google Glass with interest and like to try to keep readers in the loop with upcoming changes. Now a Google Glass enhancement is hinted by a patent that has come to light, which indicates that Glass could be upgraded to having a lens on both sides, rather then on a single frame as is the present case.
A pair of Glass with a lens covering both eyes would give a more potent 3D experience, and as the patent was filed some time ago it's possible that this is already in the pipeline. A further indication from the patent is that the display could be adjusted on dual Google Glass, according to various factors such as color scheme, images in the background and more.
It's pretty complex stuff but certainly sounds like an interesting proposition. You can read much more about Google Glass in our previous articles here. We'll remind you that Google Glass is still not generally available to the public and current users are in the Glass Explorer Program, although Google recently extended availability for one day. Would you like to see the possible changes to Google Glass indicated by this patent reveal?