LG G Pro 2 prospect of India launch with high price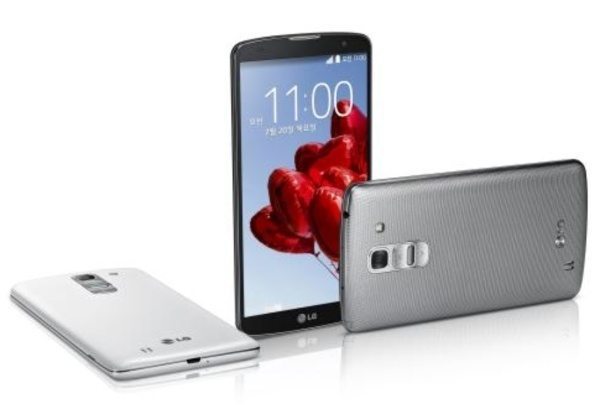 The LG G Pro 2 is a recent arrival on the smartphone scene, and now there's a prospect that it will soon release for India, although at a high price. The release is slowly arriving for different regions and now leaked news suggests the arrival of stock for India within a few days, with an official launch not too far off.
Mahesh Telecom's Manish Khatri is the source of this information and also gives price news of Rs. 49,900 MOP, (Rs. 51,500 MRP) around the same as for the Samsung Galaxy S5. The device does have top-notch specs though, including a Snapdragon 800 quad-core processor, 5.9-inch Full HD display, 13-megapixel rear camera with optical image stabilization, and more. It runs the Android 4.4 KitKat operating system.
You can see much more on the LG G Pro 2 in our previous articles here. We should remind readers that news of the India launch of the LG G Pro 2 hasn't come from the company itself. However, the source has provided reliable information previously. Would you buy the LG G Pro 2 at the price cited here?
Source: Mahesh Telecom
Via: Fone Arena