Cartoon HD app in surprise update download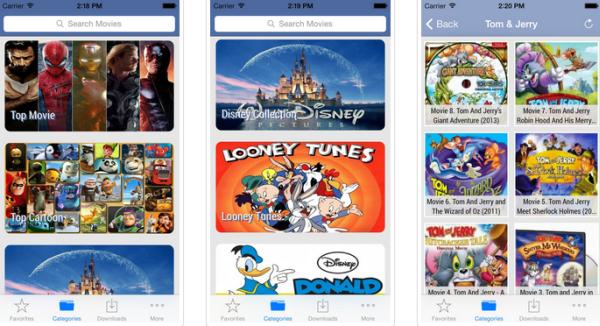 There are always certain mobile applications that grab a lot of headlines for one reason or another, and along with Flappy Bird the Cartoon HD app has been hot news this year. Now though the app is treated to a surprise update download.
Back in January the hugely popular Cartoon HD app was taken down from the App Store as it broke copyright laws, and while there are alternatives available we recently told you how you could still download the app for both the Android and iOS platforms.
Now though it is being reported that the app has been treated to a new update despite the fact it isn't officially available, and the update provides users with some new content along with a search bar that allows users to find the content they may want to view.
As we reported previously there are some concerns about this app and whether it is safe to use, but some of our readers have not reported any issues since downloading the app in this way.
Have you got the update yet?