LG G Watch gets European release date and price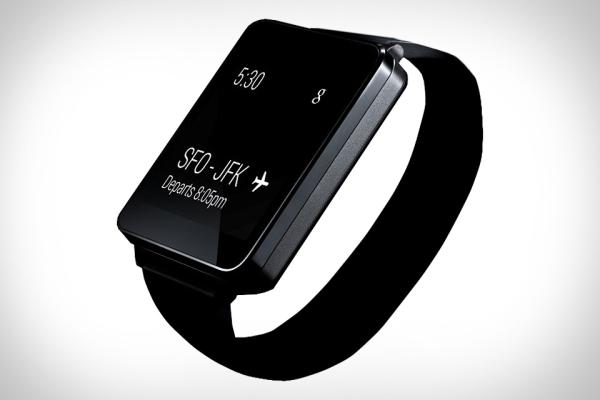 There are many that look at smartwatches and bracket them in the same area as 3D TVs as just another passing fad, but more big companies are getting in on the act and providing some stylish looking devices. We now have news that the LG G Watch gets a European release date and price.
It has been revealed that the LG G Watch will become available in June according to LG France, and will be available to consumers for €199. This comes after Samsung launched some new wearable devices and the Moto 360 was also announced.
It remains to be seen how many mobile users want to splash out even more cash for a smartwatch to accompany their mobile phones, but it seems that manufacturers seem to think that many will with Apple long been rumoured to be joining the market.
Will you be getting a smartwatch this year?
Source: Les Numerique via Phone Arena.