OnePlus clears up ownership speculation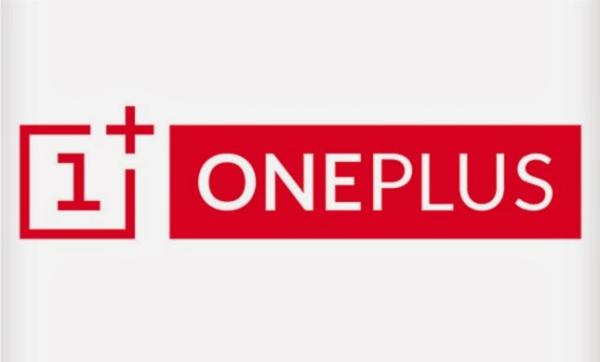 The official launch of the OnePlus One smartphone last week has given the Android market a bit of a wakeup call as we have a high specification handset but available at a more affordable off contract price. Now OnePlus have moved to clear up speculation about its ownership.
A couple of days ago we heard reports that the main stockholder of OnePlus was in fact Chinese handset manufacturer Oppo. Now though the company has moved to clarify the situation by releasing a statement on the matter.
It has revealed that its biggest investor is Oppo Electronic which is an investment company that is separate from Oppo Mobile, and while it is understandable that the company wants to prove its own identity its surprising that Oppo wants to invest in a rival offering.
Whoever has the biggest stake in OnePlus won't worry the all important consumers though as they decide to pick up a great looking Android smartphone.
Will you be getting the OnePlus One?
Source: gizChina via The Droid Guy.