Sony Xperia M2 Dual vs Lenovo S860 spec comparison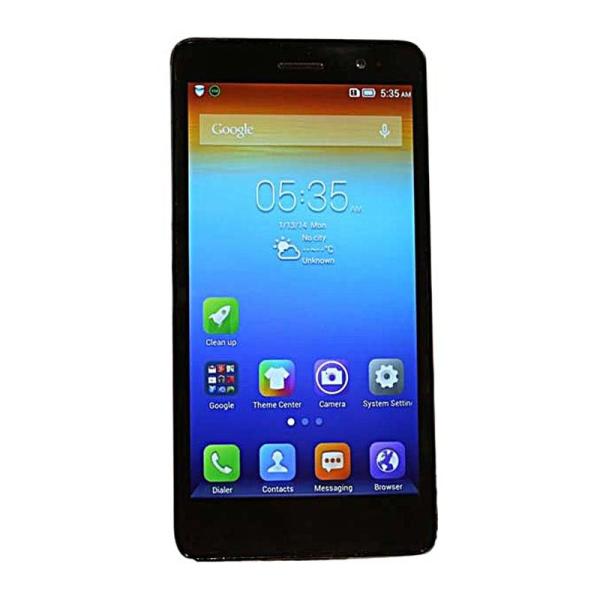 The more affordable end of the Android smartphone market is getting new hardware added all the time with a great choice of handsets now available. Today we have a quick spec comparison between the Sony Xperia M2 Dual vs. Lenovo S860.
Both if these handsets have recently been launched for the Indian market, and the Lenovo S860 coming more recently with availability due in the next few days, but how does it compare to the Sony Xperia M2 Dual?
Display
The Sony Xperia M2 Dual has a 4.8-inch display with resolution of 960 x 540 and 229ppi pixel density, which compares to the Lenovo S860 that has a larger 5.3-inch 720p display with a 277ppi.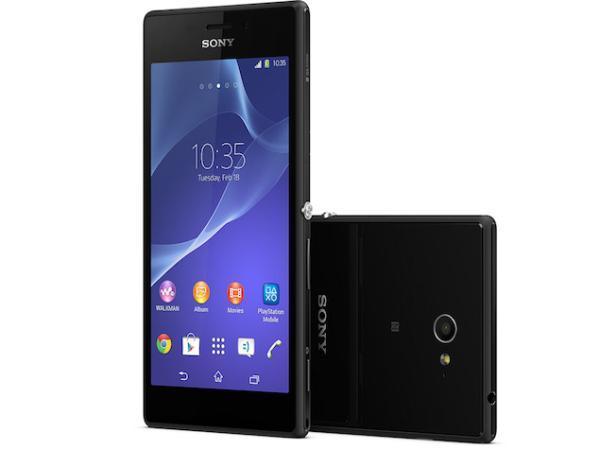 Processor
Under the hood of the Lenovo is the quad core MediaTek MT6582 processor clocked at 1.3Ghz, while the Sony has the dual core Qualcomm Snapdragon 400 chip at 1.2GHz.
RAM & Storage
The Sony has 1GB of RAM with 8GB of internal storage that is expandable by up to 32GB via microSD card, which compares to the Lenovo that features 2GB of RAM with 16GB of un-expandable storage.
Cameras
On the rear of the Lenovo is an 8MP camera with autofocus and flash which is paired with a 1.6MP front facer. On the Sony is also an 8MP rear camera which is paired with a VGA front facer.
Operating System
The Lenovo is running the Android 4.2 Jelly Bean operating system while on the Sony is 4.3 Jelly Bean.
Battery
Powering the Sony is 2,300 mAh battery pack which compares to the Lenovo that has a 4,000 mAh battery.
Will you get either one of these handsets?