iPhone 6 EIS camera feature possibility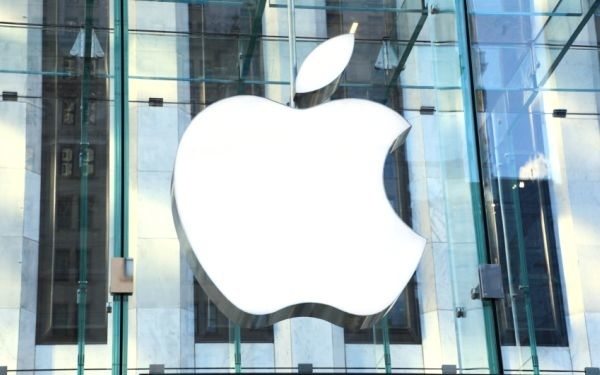 Rumors and leaks for the Apple iPhone 6 are ramping up and will become more of a torrent over the next few months until a release. One of the factors many are expecting is an improved camera, and there has already been plenty of speculation about this. Now there are reports suggesting an iPhone 6 EIS rather than OIS camera feature possibility.
Previous recent rumors on the camera for the next premium iPhone have included the prospect of interchangeable lenses, and how Apple might be trying to improve the camera in alternative ways to raising the pixel count. Although many have been expecting the iPhone 6 might appear with optical image stabilization (OIS), there are now indications that this may not be the case.
ESM China analyst Sun Chang Xu has posted information on Weibo raising the possibility of electronic image stabilization (EIS) rather than OIS. As well as this the analyst feels that the camera of the iPhone 6 will have a larger pixel size. Instead of the 1.5 um pixel size on the iPhone 5S this could be increased to 1.75 um, leading to better quality images.
One reason why it's thought that EIS could be used instead of OIS is that this would enable a slimmer camera unit, rather than having an iPhone 6 with a protruding camera. Previously Xu has also said that there will be various new sensors added to the next iPhone. What are your thoughts on the prospect of EIS for the iPhone 6 rather than OIS?
Source: Weibo
Via: G for Games