New iPhone 6 sensors rumored for inclusion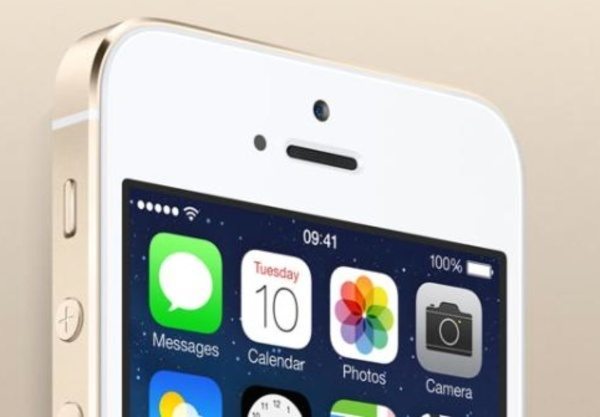 The Apple iPhone 6 release may be many months away, but we're already hearing plenty of leaks about the premium iPhone offering for 2014. Recently a usually reliable source of leaked Apple information offered up some specs for the iPhone 6 and we've also shown a new concept render based on rumors. Now we have some further information, this time about possible new iPhone 6 sensors.
News chief analyst at ESM-China Sun Chang Xu has taken to Weibo to discuss the sensors that could feature on the iPhone 6, as tipped by the ubiquitous "sources close to the matter." It appears there could be atmospheric temperature, pressure and humidity sensors, with Apple seemingly expanding development with sensors.
This seems plausible considering we've already heard about a new Healthbook app for iOS 8 that would use health-related sensors, so it's a logical move that Apple might also move into weather-related sensors too. It will be interesting to see if this comes to fruition when the iPhone 6 is unveiled later this year, and we'd be interested to know if you like the sound of this possibility?
Source: Weibo (log-in required)
Via: G4Games