Sony Xperia Z2 SIM free release date set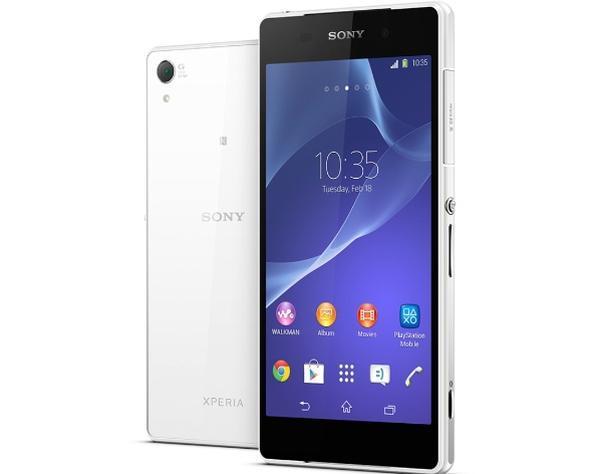 The arrival of the this year's flagship smartphone from Sony has seen a slight delay but we now have news of the Sony Xperia SIM free release date for consumers in the UK.
Pre-orders for the SIM free version of the Sony Xperia Z2 have been open since the end of February, but now online retailer Clove have revealed that orders for the device will begin shipping out to customers from May 9th.
The device became available via some carriers earlier this month but those that want the Sony Xperia Z2 without a contract don't have too much longer to wait, and for the £540 asking price you will get a free wireless speaker and noise cancelling headphones, along with a £80 digital content bundle.
Will you be getting the Sony Xperia Z2 SIM free?