Moto X price cut in 24 hour sale on May 1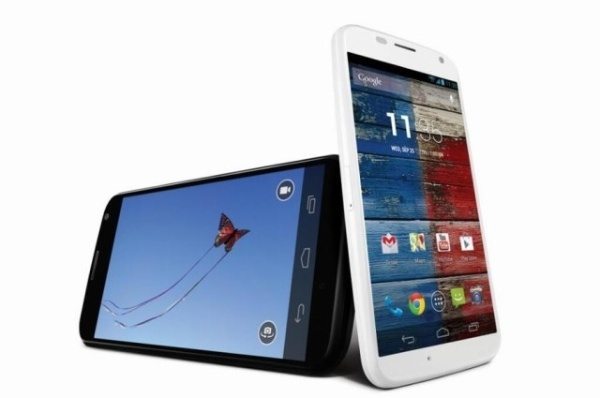 The Motorola Moto X smartphone has won plenty of admirers since its release last year, with an affordable price tag being a big bonus. If you're in the US and haven't purchased the phone yet but are still thinking of doing so, there's a real incentive coming up. There will be a Moto X price cut in a 24 hour sale on Thursday May 1.
Motorola has reduced the Moto X price on previous occasions but this new sale gives potential buyers another chance to save money. On May 1st the price of the phone in the US will be slashed from $349.99 to $299.99 for the 16GB model. If you want the 32GB model it will be $324.99, down from $399.99, an even bigger saving.
If you want the Moto X Developer Edition, that will be available for just $324.99 rather than $449.99. Although it may not have the top-end specs of some other current smartphones, the Moto X offers a good user experience, and so there are likely to be plenty of people taking advantage of the price drops coming up in the 24-hour sale.
These are no-contract prices and apply from 12:01am ET on May 1. Are you going to snap up a Motorola Moto X at reduced price tomorrow?
Source: Motorola
Via: Droid-Life