Office for iPad update brings welcome new feature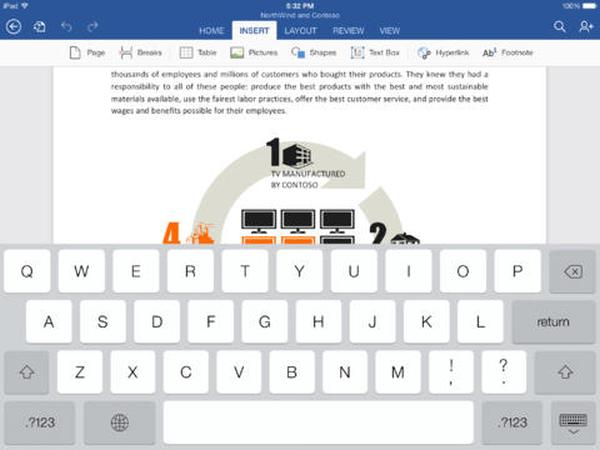 There are certain applications that are provided by companies that will be used on rival platforms, and that can certainly be said about Microsoft Office, and the iPad app has received a recent update that brings a welcome new feature.
Back in March Microsoft launched the Office app for iPad users that allowed them to view already created documents for free, but would need an Office 365 subscription to create and edit new Word documents.
Now the company has provided an update bringing the app up to version 1.0.1 that brings users the ability to print documents to an AirPrint compatible printer. Users can also print content with or without markup, and there has also been some minor bug fixes provided.
This new printing feature will work with Excel and PowerPoint besides Word, and for more information and to download head over to the App Store.
Are you pleased with this update?