Huawei Ascend P7 seen ahead of launch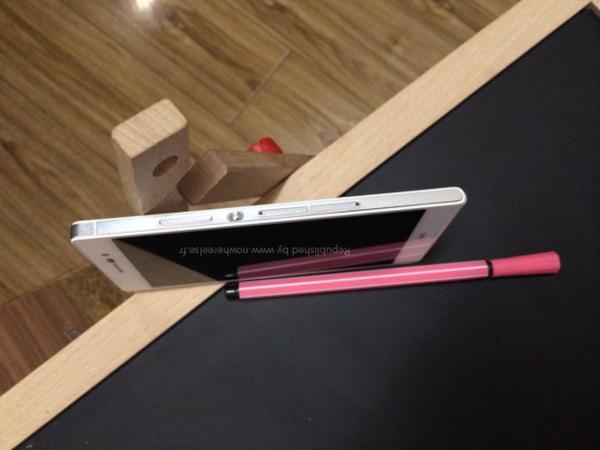 We already know that the latest smartphone to come from Chinese manufacturer Huawei will be unveiled next week at a press event, but now the Huawei Ascend P7 has been seen ahead of the official launch.
The Huawei Ascend P7 has already appeared in some benchmark results, but now the image that you can see on this page has come courtesy of French website NoWhereElse. As you can see the device looks pretty similar to its predecessor, although the UI looks a little bit different.
It is believed that the device will feature a 5-inch Full HD touchscreen display powered by a quad core processor with 2GB of RAM running the Android 4.4 KitKat operating system. There is thought to be a 13-meagpixel rear camera paired up with a 2-megapixel front facer.
We only have a few days now before we find out for sure and there is also a mini version rumoured to be launched on the same day.
Do you like the look of the Huawei Ascend P7?
Source: BGR.