Amazon phone leaks again showing design, launch closer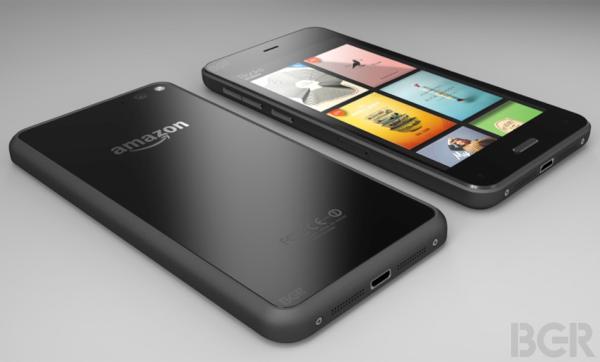 There have long been rumours that online retailer Amazon would be adding to their range of tablets by providing a new smartphone, but it looks as if things are progressing as an Amazon phone leaks again in a clear image showing the design with a launch seemingly closer.
We have already seen some images of the so called Amazon smartphone but these were protected by a case to hide the handsets identity, but now as you can see the device has appeared in the clearest image that we have seen so far.
As we reported previously there has been speculation that the handset could launch sometime in June, and as you can see the handset looks just like many other touchscreen devices already available for purchase.
We have been hearing about some of the handsets alleged features and it is rumoured to have a 4.7-inch 720p display with a quad core Snapdragon chip and 2GB of RAM under the hood. It is also rumoured to have six cameras with four on each corner on the front, and two placed on the back.
Do you like the look of this alleged Amazon handset?
Source: BGR.