New Snapchat update adds Iive video chats and more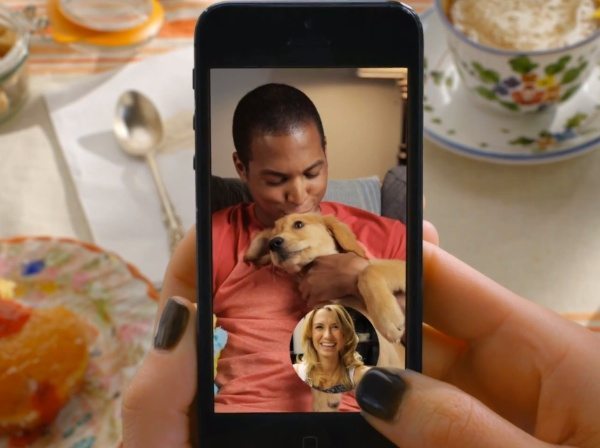 Popular photo messaging app Snapchat has just received a new update adding live video chat and more. The Android version of the app arrived today in the Google Play Store and we have details of the changes coming right up. Meanwhile the update for the iOS version is expected to arrive before too much longer.
This has been a much-awaited update as many people were hoping to see instant messaging supported added to Snapchat and at last that's what we get. Users with the updated version of the app can now swipe on a friends name in the inbox to begin chatting and can also share photos and videos. Messages can be saved by tapping them, but if not then they are cleared once the chat screen is left.
Live video chat is another great addition, and users now just need to press and hold for live video sharing. As long as users keep a finger on the display the video chat continues. If you want to alternate between the rear and front cameras this can also be done simply by sliding a finger to the top or bottom of the screen.
We've embedded a YouTube video from Snapchat below this story that gives a glimpse of what's on offer with the new update to give you a better idea. If you want to download Snapchat for Android with this latest update you can do so at Google Play here. We'd love to know what you think of the changes to Snapchat, so why not drop us a comment using the box below.
Via: Fone Arena