iPhone 6 TV Ad shows larger device capturing the view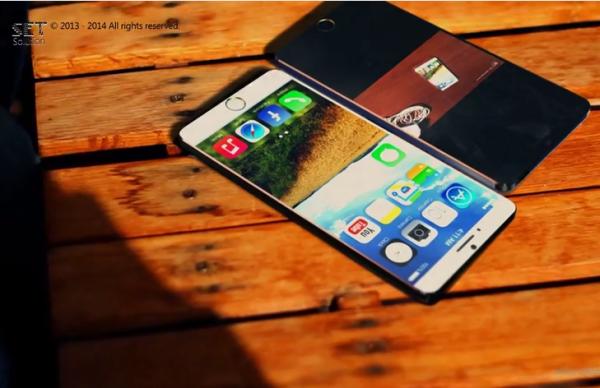 There is a lot of anticipation for what Apple are planning for its next smartphone release for 2014, and much of this has been the supposed increase in screen size. Today we have a new iPhone 6 TV Ad that shows a larger device capturing the view.
We have seen lots of iPhone 6 concept ideas over the last few weeks but the YouTube video that you can see below this page is the work of the guys over at Set Solution. We have seen a number of different ads from this source featuring the iPhone 6, and today's one shows the large screen device being used and features an almost bezel less display.
You get to see what it would look like holding a larger iPhone to your ear to make a call with the design of the handset looking pretty realistic.
Do you like this design?