Oppo Find 7a unboxing and initial review impresses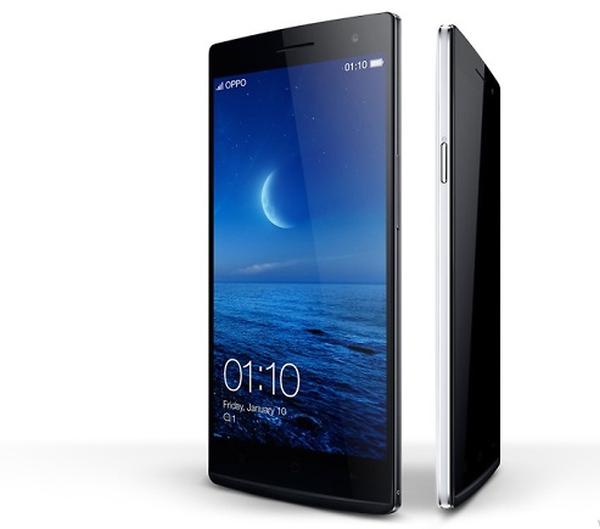 The Android smartphone world is becoming increasingly crowded as more hardware manufacturers try to get their devices out to more parts of the world. The Oppo Find 7 looks set to be the most popular handset from the company so far on a global scale, and today we have an Oppo Find 7a unboxing and initial review that impresses.
As we heard yesterday the 1080p version of the Oppo Find 7 availability is increasing, and below this article we have a YouTube video that is almost 20 minutes long having a look at the smartphone. The reviewer can't understand why anyone would want to worry about the QHD version of the Oppo Find 7 on a 5.5-inch display.
We get to see the handset taken out of its packaging and the handset comes with a preinstalled screen protector, although the one in the video had to be removed as it had an air bubble. The notification light at the bottom of the handset is liked and should mean you won't miss any notifications.
After having a look around the various ports and buttons the rear cover is removed which uncovers the twin stereo speakers that are liked, and we then get a look at the rest of the contents in the box. The charging system comes in for a lot of praise along with the display and its viewing angles, but it isn't perfect.
There is a look at some other handsets alongside the Oppo 7a that includes the Samsung Galaxy Note 3 and Galaxy S5, and we then move onto a pocket test of the handset. The video continues by looking at the operating system before moving on to some camera and video tests.
Check out the full video and tell us what you think of the Oppo Find 7a.