HTC Desire 816 releases in Europe with price indicator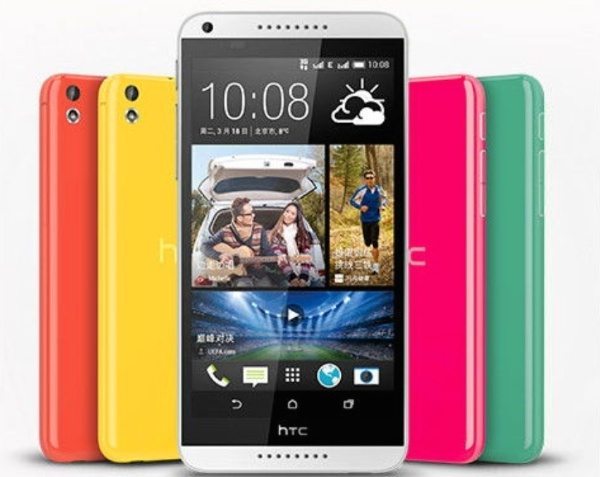 The HTC Desire 816 is attracting plenty of interest and following a launch for China in March it is now reaching more countries, for instance we recently told of its arrival for India. Now the release has reached at least one European country, giving us a price indicator for other countries in Europe to follow.
The phone has just become available in Romania so it's likely that it will also go on sale in other European countries soon. The dual SIM version of the phone is being sold at an unlocked price of 1,299 RON in Romania, that's equivalent to around $406, €292, or £240. However, we should point out it might not be the dual SIM variant that we see arrive for other areas of Europe.
The Desire 816 looks as though it will have plenty of appeal and we've already shared an early positive review. We've also given readers a comparison of the Desire 816 against the Sony Xperia M2 Dual, so you can see more on the specs there.
Previously we saw signs that means the phone is also likely to release in the UK and it's thought that it will become available in the US too, with AT&T as a prospective carrier. We'll bring you more on this as we hear it.
Source: QuickMobile (Google translated)
Via: Phone Arena