Motorola Moto X2 launch closing in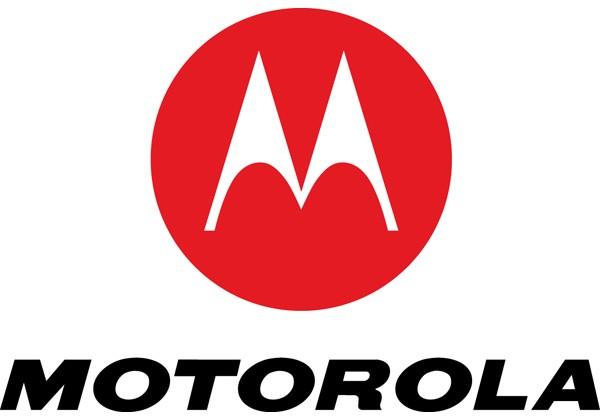 It may have been sold off by Google but its business as usual for the smartphone manufacturer Motorola, and in recent weeks we have been hearing of a number of upcoming new handsets in the pipeline as it seems the Motorola Moto X2 launch is closing in.
We have seen the Motorola Moto X2 leaked a few times now which has been going under the name of Moto X+1. Now though the handsets name has appeared on the company's own website as a placeholder.
The company has a press event taking place on the 13th of this month which was thought to be for the Motorola Moto E. While there are not any images of the handset if you put in the FLEXR2 codename into the website the placeholder appears.
Details of the handset have been sketchy but some supposed benchmarks have revealed the device may have a 5.2-inch Full HD display powered by the Qualcomm quad core Snapdragon 800 processor.
Are you interested in the Moto X+1?
Source: Mobiflip.de via Phone Arena.