OnePlus One camera performance studied in detail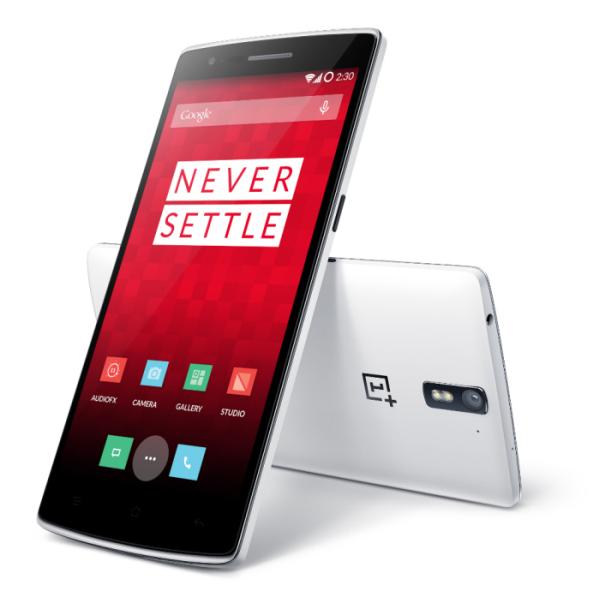 The Android smartphone market has been given a bit of a shake up in the last couple of weeks with the arrival of the OnePlus One smartphone, and today we have a video for you where the camera performance is studied in detail.
We have covered the OnePlus One quite a bit over the last week or so and these articles can be seen here, but today we have a YouTube video courtesy of the Android Authority that is putting the camera on the smartphone through its paces.
The video is almost 7 minutes long and has been shot entirely using the camera on the OnePlus One smartphone, and the images taken in broad daylight really impressed with a very low noise level returned in the pictures.
Colour reproduction is found to be quite good and we also get to see some video footage taken with the OnePlus One that also impresses. The reviewer discusses the camera settings that are available and the ones that were used for this test.
There are some low light shots taken as well as some 4K video taken, but check out the full video and tell us what you think of the OnePlus One camera performance.