Samsung Galaxy S6 TV Ad shows design and price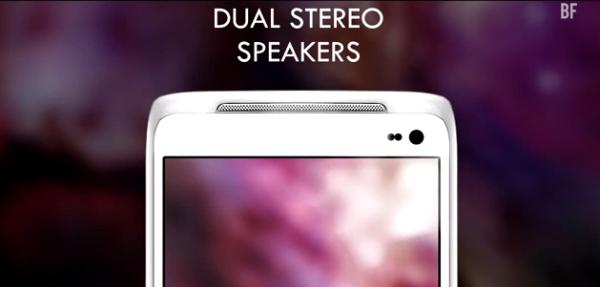 The way the smartphone world now stands thoughts are already turning towards next year and what various companies will provide mobile phone users. Today we have a Samsung Galaxy S6 TV Ad that shows the handsets design and a price.
This latest Samsung Galaxy S6 concept idea is the work of designer Bob Freking, who last month requested that followers tell him what they most want to see on next year's flagship. The YouTube video that you can see at the bottom of this page is the results of his latest project.
The Samsung Galaxy S6 specs include a 5.2-inch Super AMOLED 2K display on a handset that is waterproof, dustproof, and lifeproof. It also features anti overheating technology that is also promised to be unbreakable.
On the front there are dual stereo speakers while under the hood is a 64-bit Octa core processor with an advanced graphics GPU, and 5G connectivity. We still have the heart rate scanner and improved fingerprint sensor, while camera wise there is a 20.5MP Isocell on the back with a larger CMOS sensor for low light images.
Battery wise the device has a 3,500 mAh unit that is promised to provide up to two days of use along with a fast charging feature, and the handset is priced at $499 for an unlocked 62GB model storage going up to 256GB.
Do you like this design?