OnePlus One vs Nokia Lumia 930, advantages of each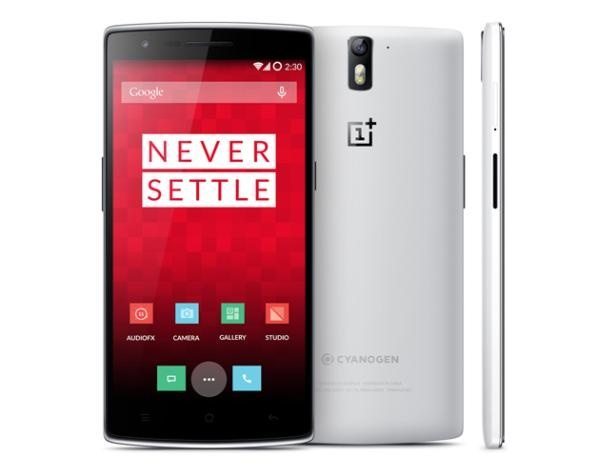 The OnePlus One smartphone was recently officially unveiled, aimed at offering a high-end Android device at a reasonable price. The Nokia Lumia 930 is due to release in June and is a top-flight Windows Phone 8.1 handset. Both have yet to become available but will have plenty to offer and today we have a video of the OnePlus One vs. Nokia Lumia 930 showing the advantages of each.
It might seem unlikely that potential customers of the OnePlus One, which runs custom CyanogenMod 11 OS based on Android 4.4 KitKat, might also be considering the Nokia Lumia 930. However, for those open to a top smartphone on either platform these are definitely two to consider. We've already written many articles on each including specs, other comparisons and more, so do check those out at the above links for further information.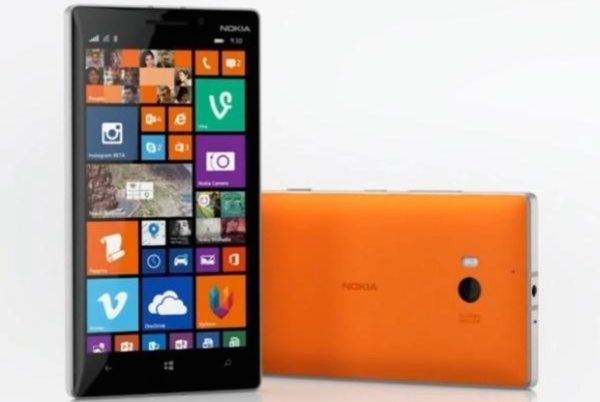 The YouTube video that you can view below our story today comes from TotalTechWar and rather than a lengthy comparison this shows the highlights of the handsets. The first part of the video indicates the strongest points of the OnePlus One over the Lumia 930. We won't give away all of the aspects mentioned here but just a few are 4K video capture, the cheaper price, 5-megapixel front-facing camera, and 28% larger battery.
The video goes on to look at the advantages of the Lumia 930 over the OnePlus One including the 20-megapixel PureView camera, optical image stabilization, and wireless charging. This style of the comparison makes this an easy way to concentrate on the factors of a phone most important to you. When you've checked it out below we'd like to know if you're more likely to opt for the OnePlus One or the Nokia Lumia 930.