Samsung Galaxy S3 Android 4.4 KitKat update to spread soon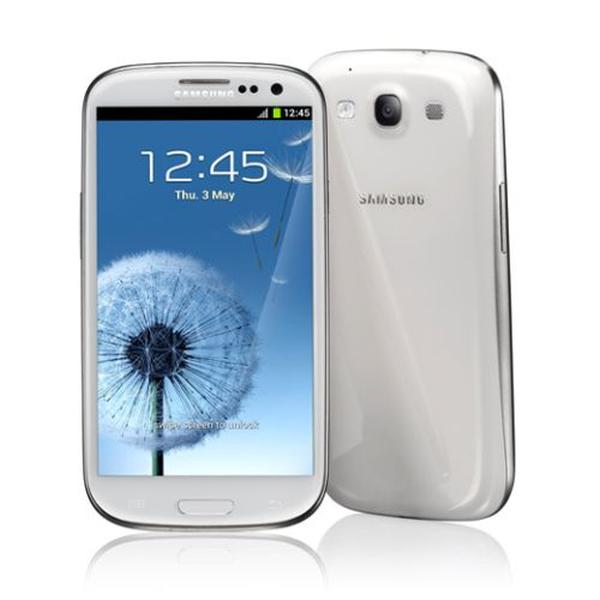 Certain owners of the Samsung Galaxy S3 look set to miss out on receiving a later version of the Android operating system, but now the Android 4.4.2 KitKat update for the Galaxy S3 looks set to spread soon.
Less than a week ago the Android 4.4.2 KitKat update was released for the Sprint version of the Samsung Galaxy S3, and now Canadian carrier Rogers has updated its upgrades page with "coming soon" for Android 4.4 update for the S3.
The Samsung Galaxy Note 2 is also down as coming soon along with a number of other handsets that includes the Galaxy S3 mini and S4 mini. There is also the same status for the HTC One M7, Sony Xperia Z1, and LG G2.
There is no time scale given for the new firmware release but hopefully it will be available soon.
Are you pleased with this news?
Source: Rogers via Mobile Syrup.