Verizon LG Lucid 3 review on video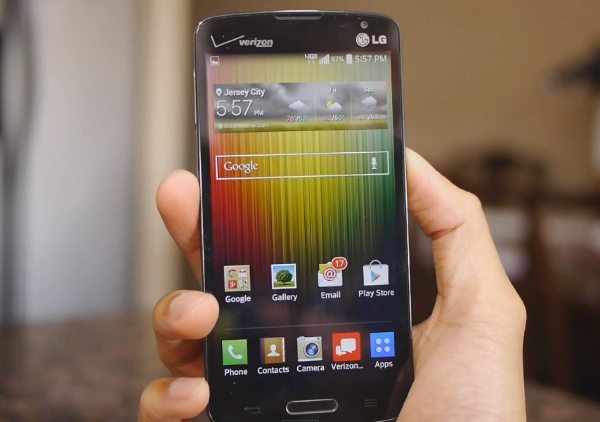 We recently informed readers that the LG Lucid 3 smartphone had arrived on Verizon. This is a low to mid-range handset that offers the popular Knock Code feature at an affordable price. If you have this on your shortlist of new phones you might like to check out an LG Lucid 3 review on video.
You can see more on the specs and price of the Lucid 3 at the link, but it's always a smart idea to get a good look of a new device before you decide whether to purchase it or not. The YouTube video that we have embedded below our article comes from Phone Arena and begins by detailing the design and build of the phone.
This is followed by info on the display, the software experience, processor and storage, camera performance, battery life and more. At the end of the review pricing is discussed and the phone is described as offering a "good amount of value." You can view the video below for the full story on the LG Lucid 3. Will you be purchasing this phone on Verizon?