Apple rumoured to buy up some Beats music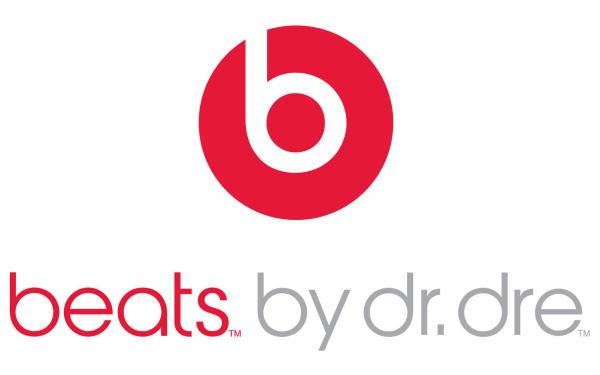 It is not unusual for large electronics companies to be taken over by other larger organisations, and now there are rumours that Apple is about to buy up some Beats music.
It has been reported that Apple is looking to buy up Beats Electronics in a deal reportedly worth $3.2 billion, and this deal is expected to be announced officially as soon as next week. Details of the deal are still in discussion so things could still fall apart before a final agreement is reached according to sources.
Both companies have refused to comment on the speculation and this news comes after HTC decided to sell its controlling stake in Beats Electronics, which may prove a costly decision although it's debateable if Apple would have made such a move if HTC were still involved in the company.
Are you surprised by this news?
Source: Financial Times.