Galaxy S3 GT-I9300 Android 4.4 KitKat update still possible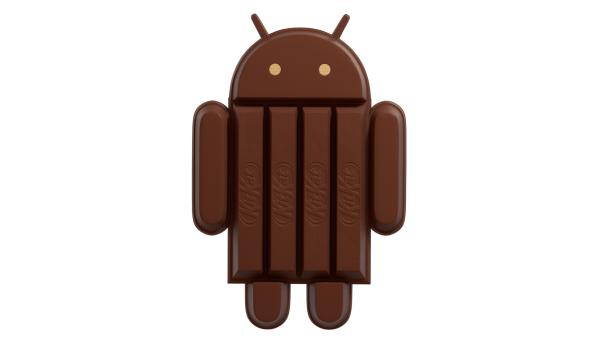 Yesterday we had some official confirmation that the GT-I9300 version of the Samsung Galaxy S3 won't be seeing the Android 4.4.2 KitKat update officially, but now it seems as if this could be still possible at some point in the future.
The news yesterday came via Samsung UK and was posted on a number of the company's Facebook accounts, but this has now disappeared as pointed out by a user on the XDA Developers forums. This has led some to wonder if the company is going to backtrack on this decision or if it was a mistake.
There is another route users can take though if the firmware is not released officially is to install a custom ROM, but what would be more ideal is for Samsung to pull their finger out and get a stable version of KitKat released for Galaxy S3 with 1GB of RAM.
Many owners would prefer Samsung to ditch some of the TouchWiz features to make the firmware work on the handset, as many of them are probably not used anyway. Personally I was going to purchase the Samsung Galaxy Note 4 later this year, but this situation has got me thinking of looking elsewhere and could go for the LG G3 instead.
Do you think Samsung will backtrack on this decision and would you prefer to see some TouchWiz features ditched?