OnePlus Two design is impressive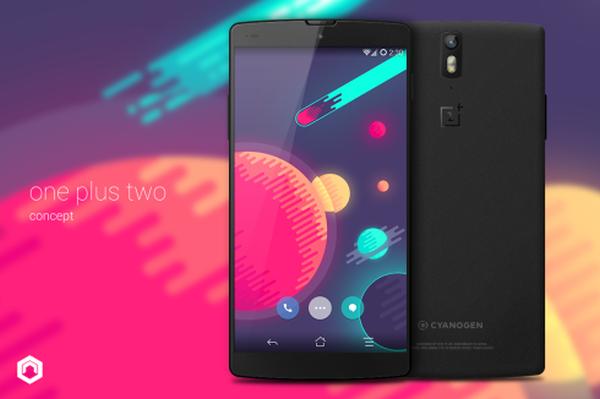 The OnePlus One smartphone has rightly gained a lot of attention as it offers great specifications at a reasonable price with a great operating system that has been built to run as smoothly as possible. Now today we have an OnePlus Two design that is impressive.
The concept phone idea you can see on this page is the work of designer Nikolai Prettner, and is a look into the future and what could come next year. The design reminds you slightly of the much loved Nexus 5 but obviously running CyanogenMod.
It is stated by the designer that he doesn't like the front of the OnePlus One as it is too dated, and also dislikes the physical buttons, and with this in mind has come up with the design that you can see on this page.
Do you prefer this design over the OnePlus One?
Source: Nikolai Prettner via Concept Phones.