Galaxy S3 Android 4.4 KitKat update no show confirmed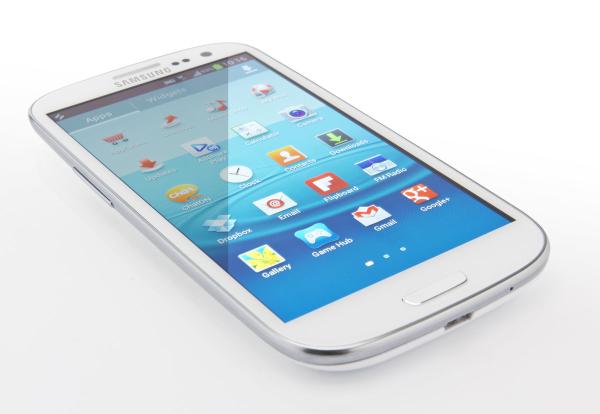 It looks like there is going to be some very unhappy owners of a certain Samsung handset today as we now have news that the Galaxy S3 Android 4.4.2 KitKat update no show has been confirmed for the international version of the handset.
Yesterday there was hopes raised that the GT-I9300 version of the Galaxy S3 may eventually jump straight to the Android 4.4.3 KitKat update, but now Samsung has confirmed that the device will be sticking on the Android 4.3 Jelly Bean firmware the device is currently on.
According to the company both the Galaxy S3 and Galaxy S3 mini that have only 1GB of RAM are not capable of running Android KitKat smoothly. Of course this doesn't include the versions of the handsets in the US that have already started to see the update as they have 2GB of RAM.
While Android KitKat was designed to run on hardware with 512MB of RAM it's the Samsung TouchWiz bloatware that will be causing a lot of these issues. This will cause a lot of anger among owners of the handsets but you would have thought that Samsung would at least roll out a stable version of Jelly Bean to address the numerous problems affecting users.
Are you angry at this news?
Source: SamMobile.