Nexus 6 rumors wrapped up on video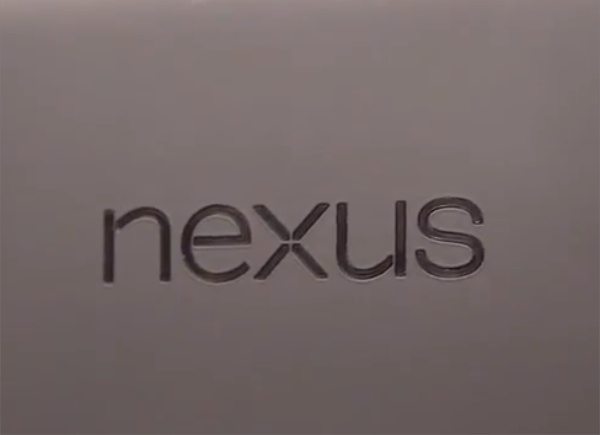 The LG-made Google Nexus 5 released in the later part of last year and plenty of us have been thinking ahead to the Nexus 6 expected to release later this year. There have already been leaks about the Nexus 6, though of course nothing is official yet. Today we have a video that shows many of the recent Nexus 6 rumors wrapped up rather neatly.
We've been passing on plenty of the rumors, speculation and insight about the Nexus 6 and at the end of March we discussed anticipation for the device and what might appear. You can also see our many other articles on the Nexus 6 here. However, if you'd rather watch a video then the YouTube video that we are sharing here today comes from T3 and nicely rounds up many of the rumors we've seen so far in a brief and concise manner.
Just some of the aspects mentioned are when we might expect an announcement of the next Nexus phone, pricing, possible features such as the rumored fingerprint scanner that we recently reported on, leaked specs, design and more. When you've checked out the video that we've embedded beneath this story you might also be interested in a recent render of the Nexus 6.
What's on your own personal wish list for the Google Nexus 6?