New iPhone 6 early staggered release claimed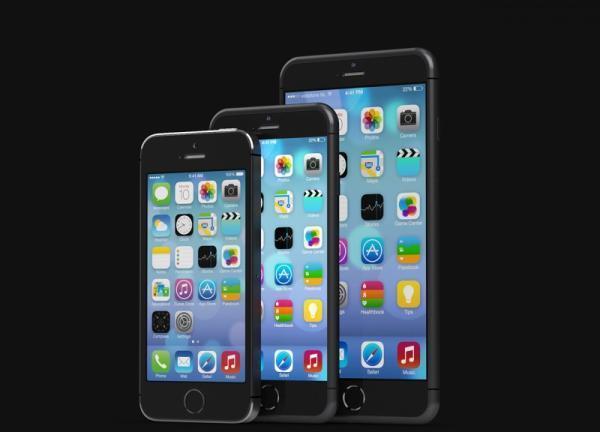 The rumour mill surrounding the next Apple smartphone has been shifting gear over the last few weeks with suggestions we will see two screen sizes made available this year. Now a new iPhone 6 early staggered release is being claimed.
According to reports coming out of the Far East Apple will take the wraps off the 4.7-inch iPhone 6 during the month of August with a release the same month, and this will be followed by the larger 5.5-inch iPhone 6 that will be released the following month.
The same source is also claiming that Apple's suppliers will be able to build 80 million iPhone 6 devices this year, and this will be aided by Foxconn and Largan Precision taking care of camera module production and assembly of the handset.
If this proves accurate it will see a new change in release timeframe for the new iPhone model for 2014 when compared to the last few years. This goes against previous rumours that suggested the smaller version of the iPhone 6 would see a September release, with the larger device possibly delayed until early next year.
Do you think we will see an iPhone 6 release in August?
Source: MacRumors.