Nexus 8 existence hint from online code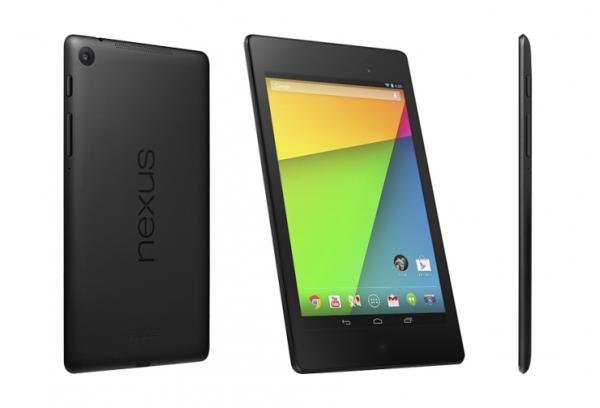 There has long been speculation that Google were going to provide Android fans with a different sized tablet PC, and now a Nexus 8 existence hint again appears from some online code.
While there is talk that the Nexus series of devices will be discontinued next year there is still the possibility we will see a product refresh for 2014, and now a codename of flounder has appeared for a bug report entered by a Google employee which could be for a Nexus 8 device.
Google has used sea life codenames for previous devices with the Nexus 10 being known internally as manta, and the Nexus 5 as hammerhead. It is not known which company has produced the flounder, but it has been found that the device was running an operating system built on May 6th, 2014.
There has been a growing trend for mobile fans requesting an 8-inch tablet PC and many would love a Nexus 8 tablet to be released.
Do you like the idea of a Nexus 8?