Samsung Galaxy Grand 2 review looks at improvements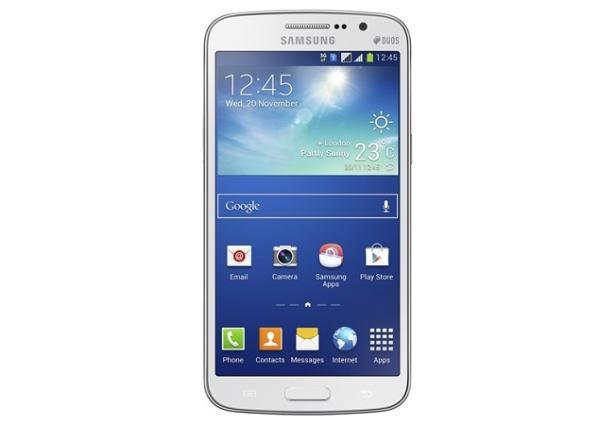 Each year many already popular smartphones get a bit of an upgrade to hopefully offer consumers something a little extra, and today we have a Samsung Galaxy Grand 2 video review that looks at the improvements made to the handset.
The Samsung Galaxy Grand 2 was officially unveiled by the company earlier this year and we have already covered many articles about the device that can be seen here. Today though we have a YouTube video that is giving the handset a review.
We begin by discussing the original Galaxy Grand and the fact it brought consumers a more affordable handset with a larger display, but the device wasn't that great. This year though a new model has been introduced and the video is looking at how the handset performs in use.
The smartphone feels a lot better than the previous model when held in the hand and the handsets display is discussed and is liked, although it isn't perfect. The fact that the device ships running the Android 4.3 jelly Bean operating system is disappointing considering how long KitKat has been available for now.
Despite the fact the handset is a mid-range device it doesn't disappoint when it comes performance with virtually no lag experienced. So check out the full video and tell us what you think of the Samsung Galaxy Grand 2.