OnePlus One review provides positive verdict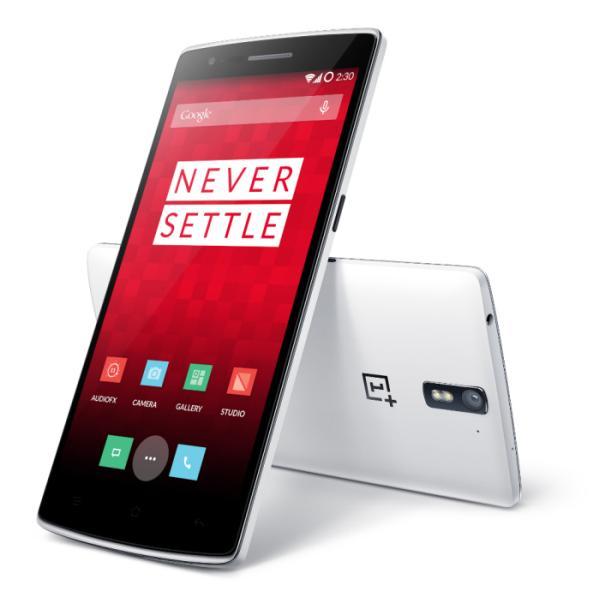 A lot of headlines in the mobile press during the last few weeks have been filled with a new player on the scene in the form of the OnePlus One smartphone, and the video review we have for you today provides a positive verdict on the device.
We have already seen the camera put through its paces on the OnePlus One, and now the same source has come back with a YouTube video that you can see below this page providing a review of the handset.
The video begins by giving us a run through the design of the OnePlus One and it is mentioned that the physical buttons on the sides of the handset have a nice feel to them. The smartphone oozes quality especially the back cover, which is removable but you need to remove the SIM tray first which wasn't an easy process.
In terms of size the device is comparable with the Galaxy Note 3 and the Oppo Find 7a, but the reviewer argues that the OnePlus One is the best to handle and to look at. The display is discussed and allowed for great game play and video viewing.
The internal specifications coupled with the operating system provide a great user experience, and the video continues by looking at the handset in detail but ends with the reviewer suggesting that he will actually buy the handset, which is surely a big thumbs up for the device.
Will you be getting the OnePlus One?