LG G Pad series expanded, specs MIA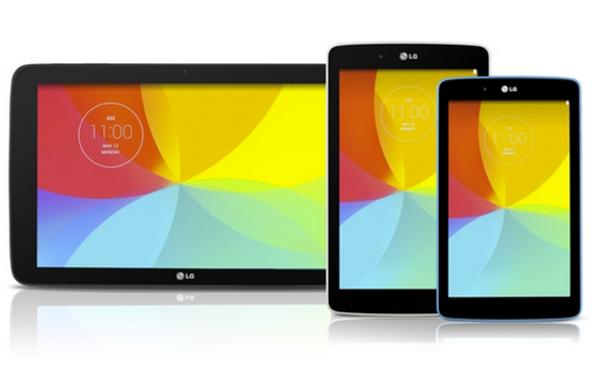 Just like the smartphone market there is a constant stream of new Android table PC devices being introduced at a variety of price levels. Today the LG G Pad series has been expanded but information about the specs is missing.
The LG G Pad 8.3 has gained a number of plaudits across the industry and now the company has announced three new additions to its line up that include the LG G Pad 7.0, LG G Pad 8.0, and LG G Pad 10.1.
These new devices will be officially unveiled at the MedPi 2014 trade show in Monaco tomorrow, and has promised a full list of specifications then, but have revealed that the slates will feature the latest Optimus operating system and Knock Code.
Will you be interested to see what the new LG tablets have to offer?
Source: LG.