Lava Iris X1 brings Android KitKat to India for low price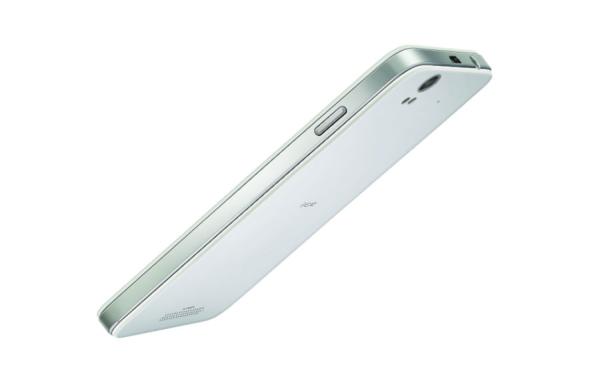 The budget end of the Android smartphone market is becoming more crowded all the time as consumers get a great choice of handsets to pick from, and the Lava Iris X1 is set to bring Android KitKat to India for a nice low price.
Smartphone manufacturer Lava has announced a new Iris X series of handsets for consumers in India, and the first model to be teased is the Iris X1. The handset will come running the Android 4.4.2 KitKat operating system and will be available at a price of below Rs. 8,000.
The only details provided by the company so far is that the device will feature a 4.5-inch IPS touchscreen display with an 8MP camera fitted to the rear of the device, and it should be released in the next few days.
Do you like the sound of the Lava Iris X1?
Source: NDTV.