Moto G LTE set to bring some nice extra specs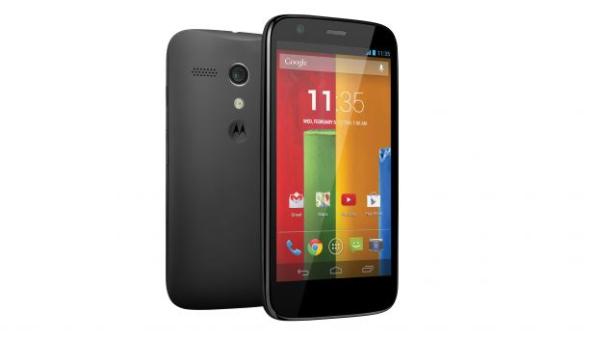 Towards the end of last year the budget Android smartphone market was given a nice wakeup call with the release of the Motorola Moto G, but now we are about to see some new versions and the Moto G LTE is set to bring some nice new spec additions.
Last month we first heard talk of an upcoming LTE version of the Motorola Moto G and now a placeholder has appeared for the handset via online retailer Amazon. The retailer has listed two models that have universal LTE support in black or white paint finishes.
We have some information though from a reliable source in the UK that has told us that the Moto G LTE will also come with microSD card support. One of the only criticisms that could really be levelled at the original Moto G was the lack of storage, and the fact you couldn't expand it for things such as images or music.
The device is set to be unveiled later today so we will then get some idea on pricing and availability for the device around the world.
Are you pleased by this news?
Source: Android Authority.