BlackBerry 10.3 update to bring speedier Android apps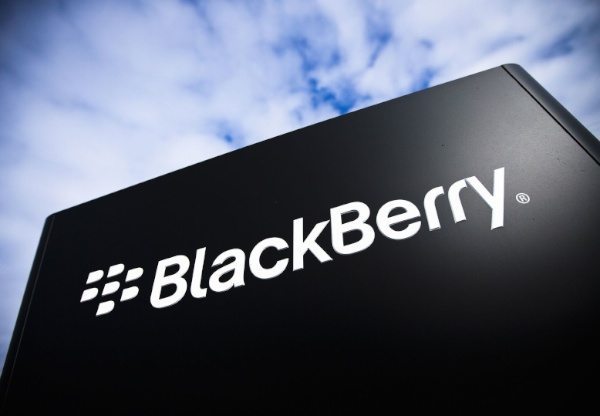 Many smartphone users enjoy the anticipation of an upcoming operating system update and BlackBerry 10.3 is in the pipeline. We've already shown readers a video preview of 10.3 and now there's promising news for those who enjoy using Android apps on their BlackBerry devices, as the BlackBerry 10.3 update will bring speedier Android apps.
There has been an increasing amount of BlackBerry 10.3 leaks and now the latest says that with BB 10.3 Android runtime is getting an update to Android 4.3. What's more the update is already in testing and users have reported that Android apps are now opening significantly quicker than with BlackBerry 10.2, in under two seconds in fact.
Any enhancements to running Android apps on a Blackberry will help to make the BlackBerry platform more appealing to users. In another snippet we're informed that Android runtime will now tie in to the BlackBerry native share menu. However, BB 10.3 will of course be bringing many other changes not related to Android, and no doubt we'll be hearing plenty more before we see the general release of the BlackBerry 10.3 update.
Source: BerryReview
Via: Phone Arena