HTC Desire 816 unboxing provides an early look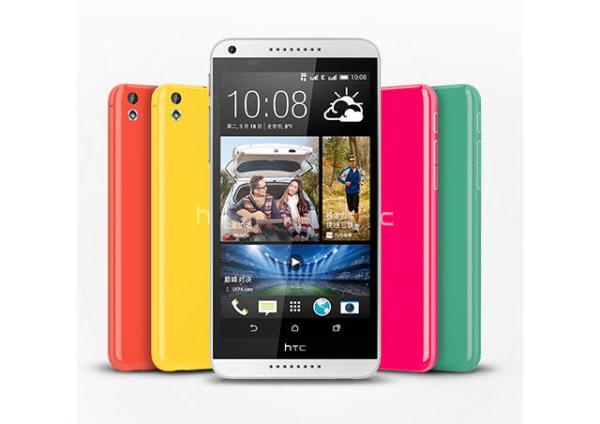 If you want to own a larger sized smartphone on the Android platform there is now quite a lot of handsets to choose from, and we now have an HTC Desire 816 unboxing that provides an early look at the device.
The HTC Desire 816 is the company's take on a slightly more affordable phablet device and below this page we have a YouTube video looking at the smartphone. Once the box is opened you are presented with the handset itself and we get to look at the other accessories that accompany it.
After a short Ad break we get to see the handset powered up with a quick run through the specs of the device, and the reviewer likes the feel of the HTC Desire 816 in the hand. Check out the full video and tell us what you think of the smartphone.