New Nexus 5 Snap Case now at Google Play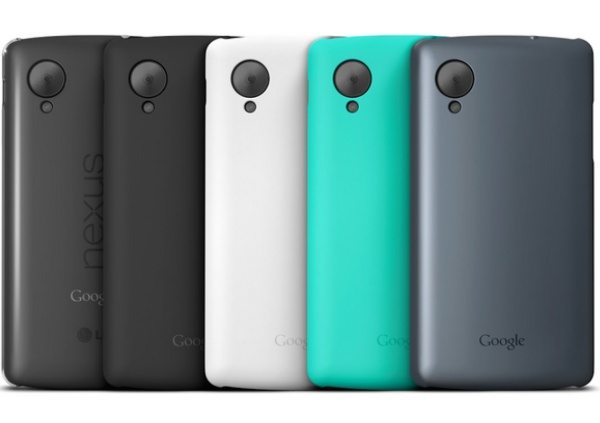 The Google Nexus 5 smartphone released late last year and some early adopters as well as new owners will be looking for a case for it. A new Nexus 5 Snap Case is now available at Google Play that comes in a variety of color options.
The Nexus 5 Snap Case price is $29.99 at the US Google Play Store, although it doesn't appear to be available for all regions yet. This is a plastic case in aqua, black, silver or white and there's also a clear case alternative. This case will protect the rear and sides of your LG Nexus 5 and features the Google logo on the reverse.
It's in stock right now with dispatch between 1 and 2 days after orders are placed. You can check it our or place an order at the source below. Are you tempted by this Snap Case for the Nexus 5?
Source: Google Play
Via: Phone Arena