iPhone 6 coming soon TV Ad shows design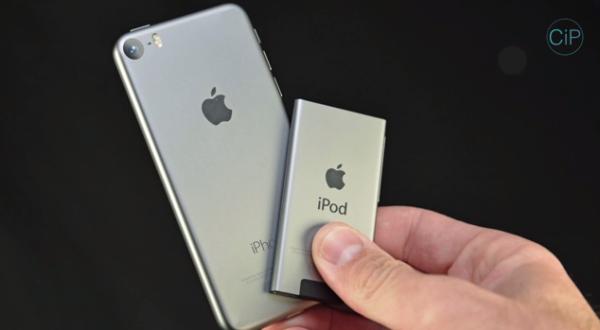 There is an almost daily barrage of rumours surrounding the next iPhone model due to be released this year, which have also included various images claimed to be the handset. Today we have an iPhone 6 coming soon TV Ad that shows the design alongside other Apple products.
The video below this page is another concept iPhone 6 design courtesy of ConceptsiPhone who recently brought us the 5.7-inch Goliath iPhone 6. We first see the handset held against an iPod before seeing it alongside an iPhone 5 comparing the thickness.
This design fits in with previous reports that suggest that the iPhone 6 will be the thinnest smartphone yet from the company, but check out the video and tell us if you like this iPhone 6 design.