LG Optimus G Android 4.4 update global rollout soon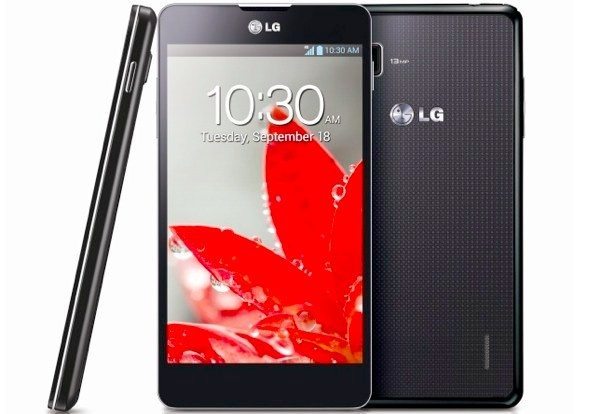 It's always good to be able to bring readers news about updates for their devices and there's promising news today for owners of the LG Optimus G. This is far from being one of the newest smartphones on the market but LG has decided that it should be blessed with the Android KitKat update. Now the LG Optimus G Android 4.4 update global rollout should arrive soon.
This follows news that the update has now arrived for the Optimus G in South Korea in the form of Android 4.4.2, and so if everything goes smoothly it should soon start becoming available for other regions. This size of the update is 608MB and it's being pushed out as an OTA (over-the-air) update. The release is dated May 9, so it's fresh from the LG software development center, and the version code is V30b.
You'll find plenty of changes and improvements with the Android 4.4 update including the popular Knock Code feature and reveamped UI. We were expecting the arrival of this update for the Optimus G at some point in the summer, but barring any problems with the rollout in South Korea it looks as though there may not be too much longer to wait.
Sources: underkg.kr AND bodnara.kr
Via: GSMArena