Tesco Hudl screen problems addressed via update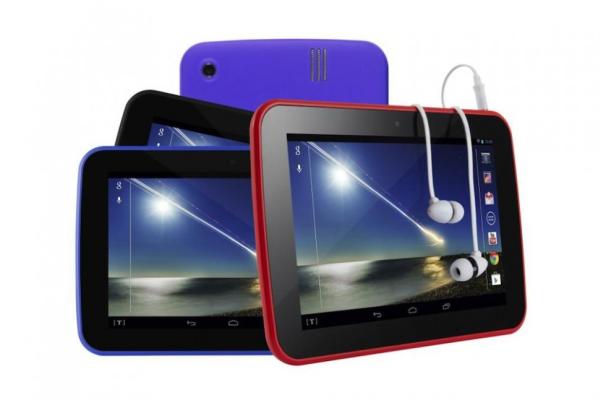 Last year supermarket giant Tesco launched its own branded tablet PC that has proven to be hugely successful, but the Tesco Hudl Tablet screen problems have been addressed via a new firmware update.
Some users of the Tesco Hudl device have been experiencing issues with the slates display that has seen the responsiveness of the screen get to a stage that it is almost unusable, but now the retailer is pushing out a firmware update that is fixing this issue.
The firmware update may take a few weeks to reach all end users though, but this news comes after the company confirmed a new smartphone will be released in September that would have the specs to rival the Samsung Galaxy S5 along with the Hudl 2 device.
Have you had issues with your Tesco Hudl Tablet?
Source: Engadget.