LG G3 image gears up for release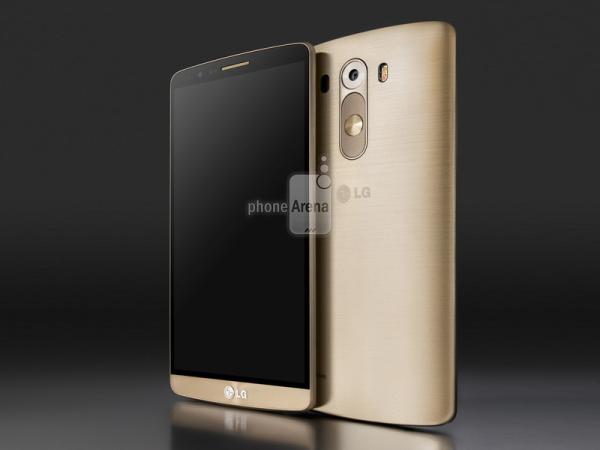 There have been lots of images recently that are supposedly of the next flagship smartphone offering from electronics manufacturer LG, but now a new LG G3 image shows the company is gearing up for the handsets release.
As we heard earlier the LG G3 looks set to come with a premium asking price to match the supposed high end specifications, but now as you can see from the image on this page courtesy of Phone Arena the device is getting closer to a launch.
This is obviously a press render in readiness for the LG G3 launch events taking place on the 27th and 28th of this month, and fits in with earlier reports about a gold colour finish for the handset.
Do you like the look of the LG G3?