Samsung Galaxy S5 vs Vivo XShot, best bits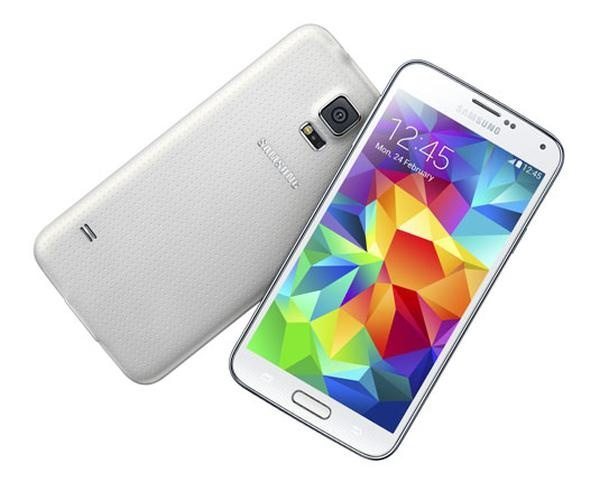 The Samsung Galaxy S5 smartphone barely needs an introduction, as it's readily available in regions worldwide. The Vivo Xshot is less well known and officially launched last week. The Xshot is a camera-centric phone that will shortly release in China, although availability for other regions hasn't yet been specified. We have a video that compares the Samsung Galaxy S5 vs. Vivo Xshot and points out the best bits of each.
Some aspects of a new smartphone are more important to some buyers than others, and this video is a good way of focusing on the aspects that interest you the most. The YouTube video that we've embedded beneath this article comes from TotalTechWar. It's worth pointing out that the Vivo Xshot will release in two versions and this comparison uses the superior model.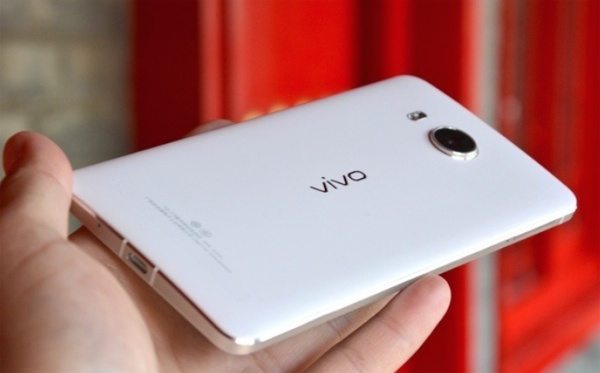 The video begins by showing the advantages of the Vivo Xshot over the Samsung Galaxy S5. A few of these benefits include an 8-megapixel front-facing camera, aluminum frame, a superior audio chip, and 3GB of RAM. It commences by showing the advantages of the Galaxy S5 over the Vivo Xshot including its water-resistance, a 16-megapixel rear camera, IR blaster, and removable battery.
There are many more aspects of each noted on the video below, and when you've taken a look we'd be interested to receive your comments. Would you rather own the Samsung Galaxy S5 or the Vivo Xshot?