HTC One M8 mobile seen in gorgeous red paint job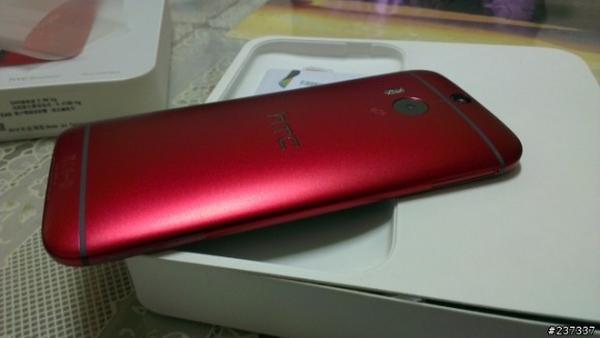 The HTC One M8 has been highly praised since it was first launched for its stylish looks and build quality, and now the HTC One M8 mobile is seen in a new gorgeous red paint job out in the wild.
A couple of days ago we saw a press render showing us the HTC One M8 in a new blue colour scheme, and now the handset has appeared in a red colour finish in the company's home country of Taiwan.
It is not known when or if the new colour scheme will reach other regions around the world, but there is a good chance it eventually will giving consumes more nice colours to choose from.
Do you like the red HTC One M8?