HTC One M8 vs HTC One Mini 2, advantages of each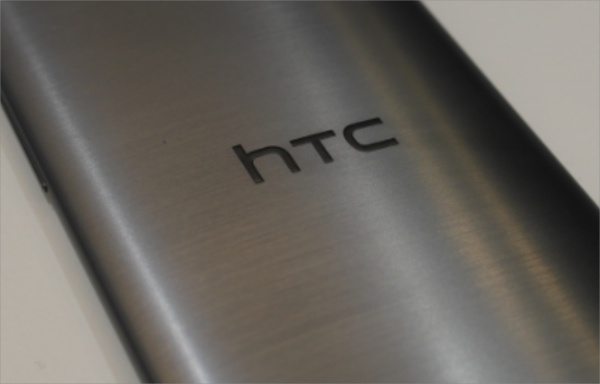 The HTC One M8 is this year's flagship successor to the HTC One. Today the wraps were officially taken off the HTC One mini 2, which is the mini version of the One M8 and follows the HTC One mini that released last year. We're looking at the HTC One M8 vs. HTC One mini 2 with a video comparison that highlights the advantages of each.
We've already given a specs breakdown of the new HTC One mini against last year's version, and now it's time to compare the smaller version of this year's flagship against the full-sized One M8. The YouTube video that you can view below this article comes from Total Tech War and shows the strongest points of each handset.
It begins by detailing the advantages of the HTC One mini 2 over the One M8 and a few of these are that it's 17% lighter, has easier one-handed use and a cheaper price tag. The comparison continues by depicting the benefits of the HTC One M8 over the One mini 2 with some aspects being the 2.3GHz quad-core processor, dual LED flash and 23% larger battery.
This is a handy way of focusing on the aspects that are most important to you in a smartphone, and once you've watched the video we'd be interested to receive your comments. Are you more likely to purchase the HTC One M8 or the smaller HTC One mini 2?