Sony Xperia Z2 vs Xperia Z1, extra cost worthwhile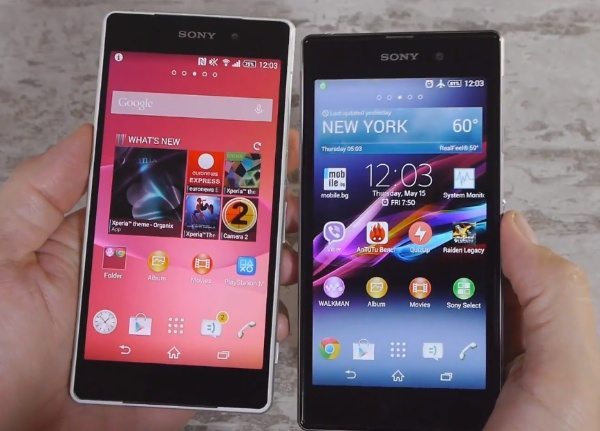 The Sony Xperia Z1 was released last September and was a much admired flagship smartphone, but the Sony Xperia Z2 has now succeeded it. If you're wondering whether to upgrade from the Xperia Z1 or whether to buy either of these handsets, you might be interested in this video comparison of the Sony Xperia Z2 vs. Xperia Z1.
When the Xperia Z2 was first announced back in February we shared a video showing various reasons why it might be worth upgrading from the Z1. Now the Z2 release is slowly reaching more markets it's time to take a look at a full comparison. The YouTube video beneath this article comes from Phone Arena and gives a comprehensive look at the two devices and how their performances differ.
After a brief introduction this comparison review shows the designs of both handsets before moving on to the displays, software, processor performance, camera capabilities (with sample images and video footage), and much more. At the conclusion the review notes that in his opinion it's worth paying the extra money for the Xperia Z2 and runs through many of the deciding factors.
You might also be interested in recent Internet and benchmark speeds of the Xperia Z2, Z1 and Z here, or a boot-up test between the Z2 and Z1 here. Have you made a decision to purchase the Sony Xperia Z2? If so, will you be upgrading from the Xperia Z1?