Motorola Moto E review concludes value for money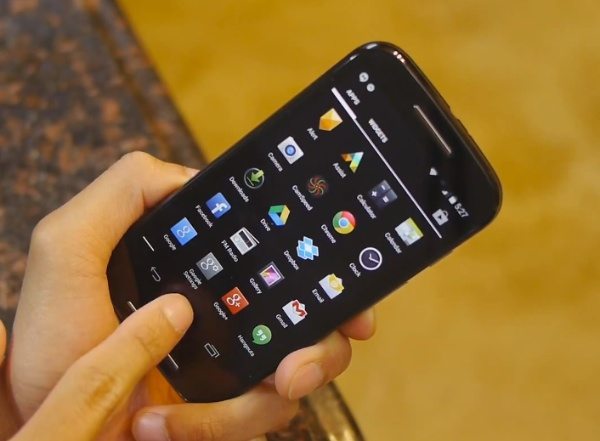 The Moto E is an affordable smartphone that has just arrived to the market and is likely to be very popular. We've been giving readers plenty of information about this new handset and today we're sharing a Motorola Moto E review.
In the last few days we've shown a comparison video of the Moto E, Moto G and Moto X and also a specs comparison of the Moto E vs. Nokia X. Many reviews on the Motorola E will emerge over the next few weeks, and the YouTube video below from Phone Arena is one of the first we've seen.
It gives some very useful insight into the Moto E beginning with a look at the build and design, a hardware tour, details of the display, camera, battery life, call quality, price and so on. At the end of the review a rating for the phone is given along with pros and cons.
We won't spoil your enjoyment of the video by giving this away but it you're thinking of purchasing this handset you're not likely to be disappointed by how it fared. Are you about to buy the Motorola Moto E?