Sony Xperia Z2 vs Z1, upgrade decision clarified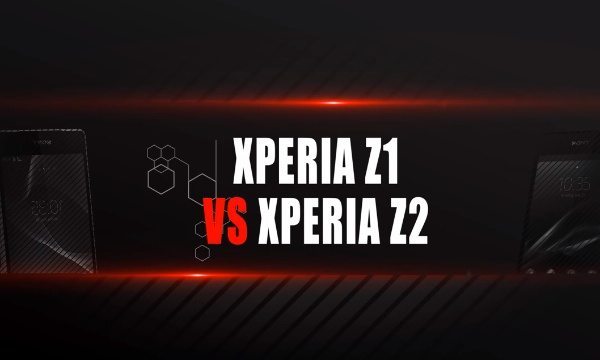 Yesterday the Sony Xperia Z2 was made official at MWC 2014, and to say this is a much-awaited smartphone is to understate it. There has been a massive amount of interest in this successor to Sony's Xperia Z1 flagship, and now we have a video of the Sony Xperia Z2 vs. Z1 to share, that will help to clarify any upgrade decision.
The Xperia Z2 will release next month and we've already given you the specs of the phone as well as an initial look at some pricing for the phone, so check out those posts at the links if you want to learn more. The Z2 has plenty of improvements over its predecessor and this should be another big success for Sony and a hit with Android device enthusiasts.
If you're wondering whether to purchase the Xperia Z2 or whether it's worth upgrading, the YouTube video that we've embedded below this story concisely and clearly shows the advantages of the Z2 over the Z1. It's an easy way to compare the phones without having to trawl through specs sheets.
The video shows 16 reasons why you might want to consider the Xperia Z2. Just a few of those aspects are stereo speakers, a 7% larger battery, 4K video recording, 3GB of RAM, brighter and larger display, wider color gamut, and an improved processor. We haven't listed every factor as you can see them all on the video.
At the conclusion of the video you'll see all of the benefits of the Xperia Z2 over the Z1 listed together, and this should give you a good idea of whether it's worth making the move to this new Sony flagship. After you've taken a look at the video below we'd be interested to hear your impressions of the Xperia Z2.
Are you impressed with the Sony Xperia Z2? Maybe you've already decided that this will be your next smartphone purchase? Let us know with your comments.