ZTE Grand Memo 2 vs Huawei Ascend Mate 2 comparison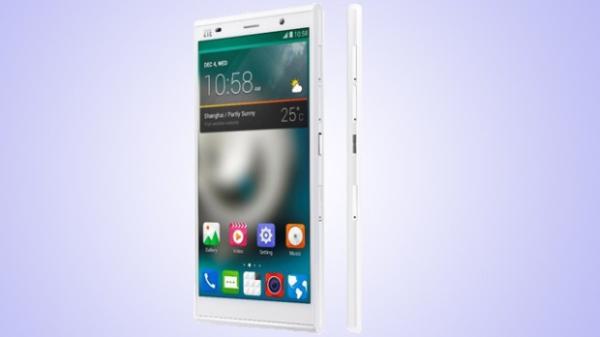 If you are after a larger sized smartphone above 5-inches there is certainly a growing choice for consumers away from anything that Samsung has to offer. Today we are looking at two of these in a ZTE Grand Memo 2 vs. Huawei Ascend Mate 2 spec comparison.
Both handsets have joined the market this year with the ZTE Grand Memo 2 just being made official by the company, while the Ascend Mate 2 was launched at the beginning of the year.
Display
The ZTE Grand Memo 2 has a 6-inch IPS LCD touchscreen display at a resolution of 720 x 1280 with 245ppi pixel density, which compares to the Ascend Mate 2 that has a 6.1-inch IPS+ LCD display at the same resolution with 241ppi pixel density.
Processor
Under the hood of the Mate 2 is a quad core Qualcomm Snapdragon 400 processor running at a clock speed of 1.6GHz, while the Memo 2 also has a variant of the Snapdragon 400 but at the time of writing the company hasn't revealed the amount of cores or its clock speed.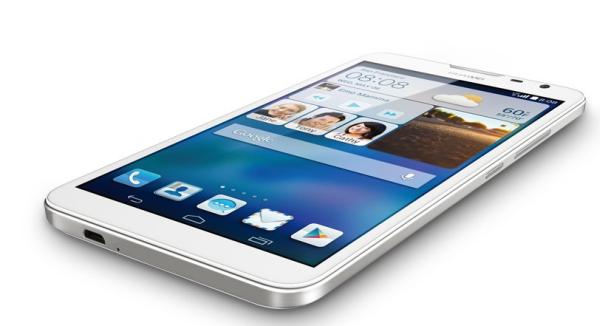 RAM & Storage
The ZTE has 2GB of RAM with 16GB of internal storage that is expandable by a further 32GB via microSD card, while the Huawei has 2GB of RAM with 16GB of on board storage that is expandable by up to 64GB.
Cameras
The Ascend Mate 2 has a 13-megapixel rear camera with 1080p video capture at 30fps with autofocus and LED flash, while around the front is a 5-megapixel shooter. This compares to the ZTE that has the same 13MP and 5MP set up with Full HD video recording.
Operating System
The Huawei is running the Android 4.3 Jelly Bean operating system while the ZTE will come with Android 4.4.2 KitKat.
Measurements & Battery
The Ascend Mate 2 measures 161mm x 84.7mm x 9.5 mm weighing 202 grams with a 4,050 battery, which compares to the ZTE that comes in at 161.5mm x 83mm x 7.2 mm with a 3,200 mAh battery.
Are you thinking of getting one of these handsets?